OUR FACILITY

​

​Our dojo is a basic one with red mats covering most of the floor space as much of our practice involves stand up and ground striking into submission ground techniques. We have mirrors on one wall so that students can shadow box and study their own styles and movements.

Sensei Orlando will go over uniform and safety requirements ​in order to minimize

potential injury to students who will likewise ​be instructed not only in the martial arts but also on appropriate behavior and discipline while in the dojo.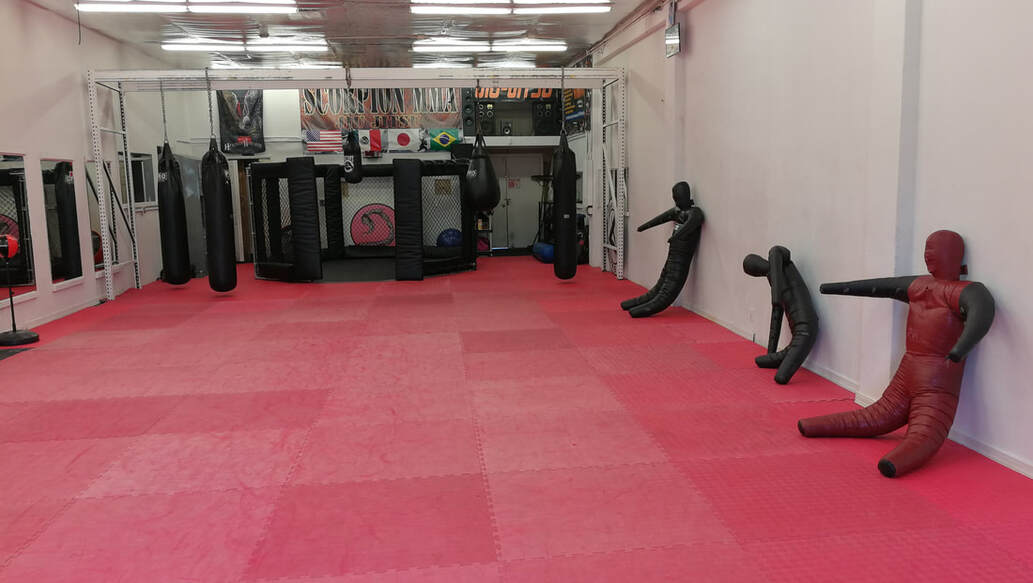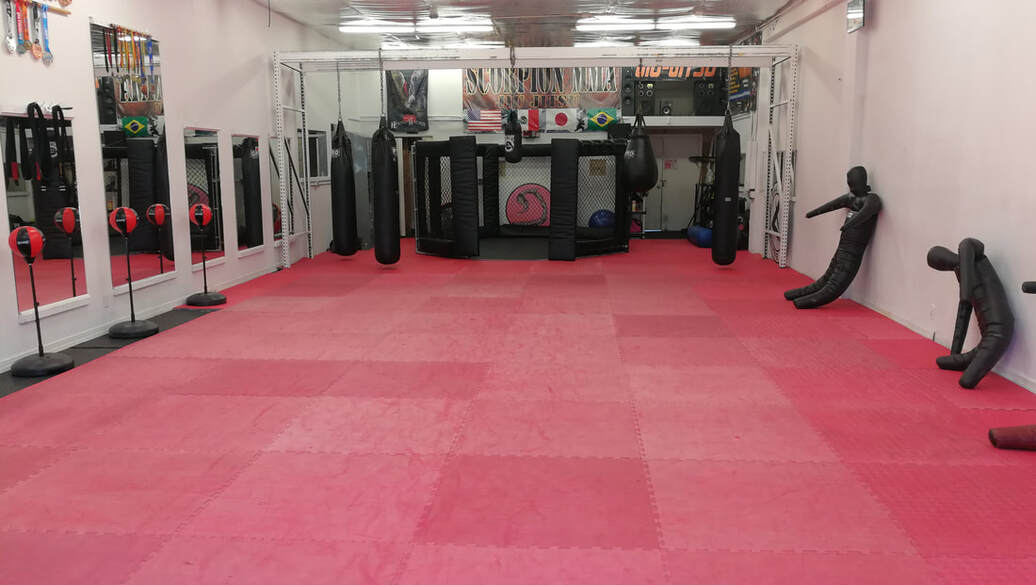 ---