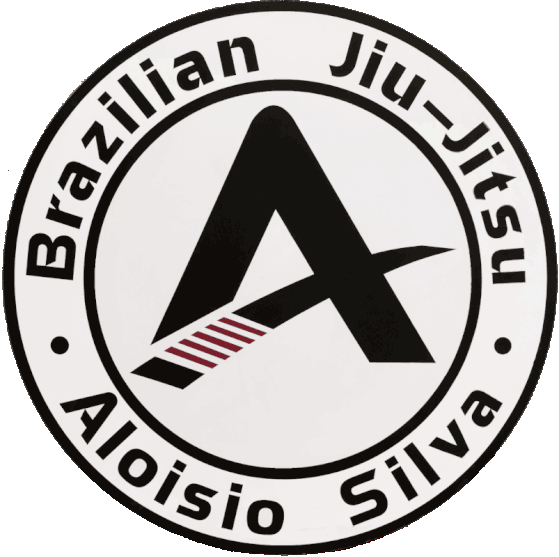 Scorpion MMA is a Mixed Martial Arts Dojo serving East Los Angeles and surrounding areas providing Martial Arts classes for kids & adults with instructor Orlando Aspericueta.

If you decide to train with us you will be gaining with Orlando Aspericueta's martial arts experience in the following:

(1) 2nd. degree Black belt in the art "Kakuto Karate Jitsu" under Sensei Ko Matsumoto.
(2) Black belt in the art "Brazilian Jiu Jitsu" under Master Aloisio Silva,
Joao Silva and former student of Joe Camacho.
​ (3) 2 years "Boxing" experience under Clemente Medina.
(4) Former Amateur and Professional MMA Fighter.
​

This Martial Arts Dojo is also known as KO-MMA.
Former training center and home to now Sensei Orlando Aspericueta aka "The Scorpion" when it was located in the neighboring city of Monterey Park.

Scorpion MMA
1014 S Atlantic Blvd.
East Los Angeles, CA 90022

Hours: Doors open at 6:00 pm and we close at 10:00 pm.
Days: Monday - Friday

Monthly Rates depend on how often student wishes to practice.

Call Sensei Orlando Aspericueta for more information at: (323) 599-7580 or simply drop by during business hours.
---
---